Many colleges and universities have recently been the target of email phishing scams which attempt to trick students, faculty and staff into giving away personal information that can be used to access email and personal bank accounts.

These scams typically contain email subjects such as, "VERIFY YOUR ACCOUNT" or "Confirm Your E-Mail Address," and may ask you to reply to the message via email or phone with some of the following information: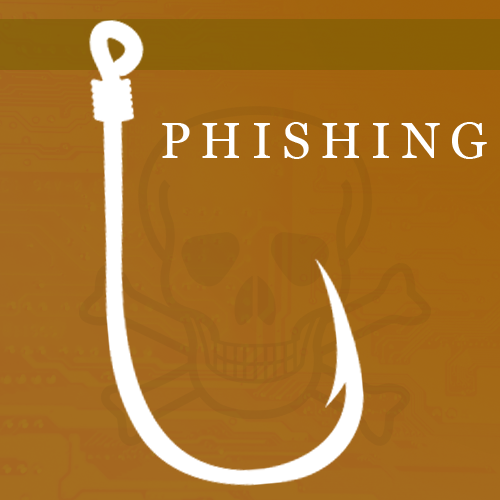 Username
Password
Account number
Birth date
Credit card expiration date
Pin Number
3 digit verification code
Colleges and financial institutions NEVER ask for personal account information via email. In addition, the ITS Department will NEVER ask you for your password.
Furthermore, any email communication or unsolicited web form asking for this type of information should be DELETED!
What can you do about phishing e-mails?
Forward phishing emails to abuse@wccnet.edu, so that they're aware of the email.
Delete it. If you don't feel like sending the email to abuse, or if you've already forwarded it to abuse, you can delete it.
What happens when you reply to a phishing attempt?
Once compromised, your e-mail account will be used to send spam to thousands of people... Or worse. Your account could be used to gain restricted information.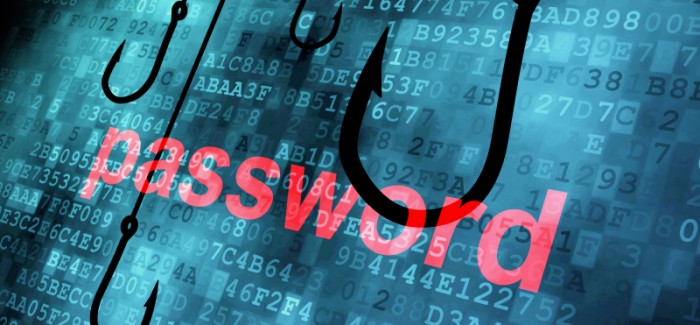 When that happens, Washtenaw Community College's email domain becomes suspected of being a source of spam which can lead to all wccnet.edu accounts being blocked by other e-mail providers.

If you answer a phishing email to your Washtenaw Community College's email account your email account will be blocked. You will not be able to log in and check email until you do the following:
Reset your netID password
Contact ITS Training for security awareness training