WCC Foundation Gala 2023
Friday, September 29, 2023

Thank you to the nearly 300 guests and dozens of sponsors who made this year's Gala a rousing success! We raised nearly $240,000, including $50,000 to create five new endowed scholarships. Proceeds will benefit the Student Emergency Fund, which keeps WCC students in the classroom when they face unexpected financial needs.
Enjoy photos from the 2023 Gala here.
Guest portraits may be viewed here.
Thank You to Our Gala Sponsors!
Presenting: Toyota
Visionary: Ellucian
Celebration:
Chuck & Patti Judson
Richard & Norma Sarns
Tim & Laurie Wadhams
Changemaker:
Ann Arbor Area Community Foundation
The McNamara Foundation
Ambassador:
Michael Awkward & LaSonia Forté
Dr. Rose B. Bellanca
Karl Boeckler & Lori Mouton Boeckler
Richard & Stefani Carter
Peter & Patricia Fink
Michelle Julet
Bill Kinley
Mary Mostaghim
Rick & Sue Snyder
University of Michigan Credit Union
Afterglow:
Golden Limousine International
Katherine Farrell - Katherine's Catering
Daniel & Anne Kowalczyk
Ted & Eileen Thacker
---
Honorary Chair
Ms. Molly Dobson
Honorary Co-Chairs
Dr. Swatee and Mr. Bhushan Kulkarni
Host Committee
Mr. & Mrs. Richard and Stefani Carter
Mr. & Mrs. Bob and Christine Euritt
Dr. & Mrs. Steven and Amy Gay
Mr. Howdy Holmes
Ms. Peg Talburtt and Dr. Jim Peggs
Mr. & Mrs. Rick and Sue Snyder
Mr. & Mrs. Ted and Eileen Thacker
Ms. Alina Verdiyan and Mr. Sean Duval
Proceeds from the WCC Foundation Gala will benefit the Student Emergency Fund (SEF) and other programs. The SEF meets unexpected financial hardships that can threaten a student's education. We know that philanthropy works – 84% of students who receive funding remain enrolled or graduate from WCC. Some of these barriers include food insecurities, childcare, housing, transportation, and other unexpected costs. Your support helps ensure these students get to class and stay on their educational journey.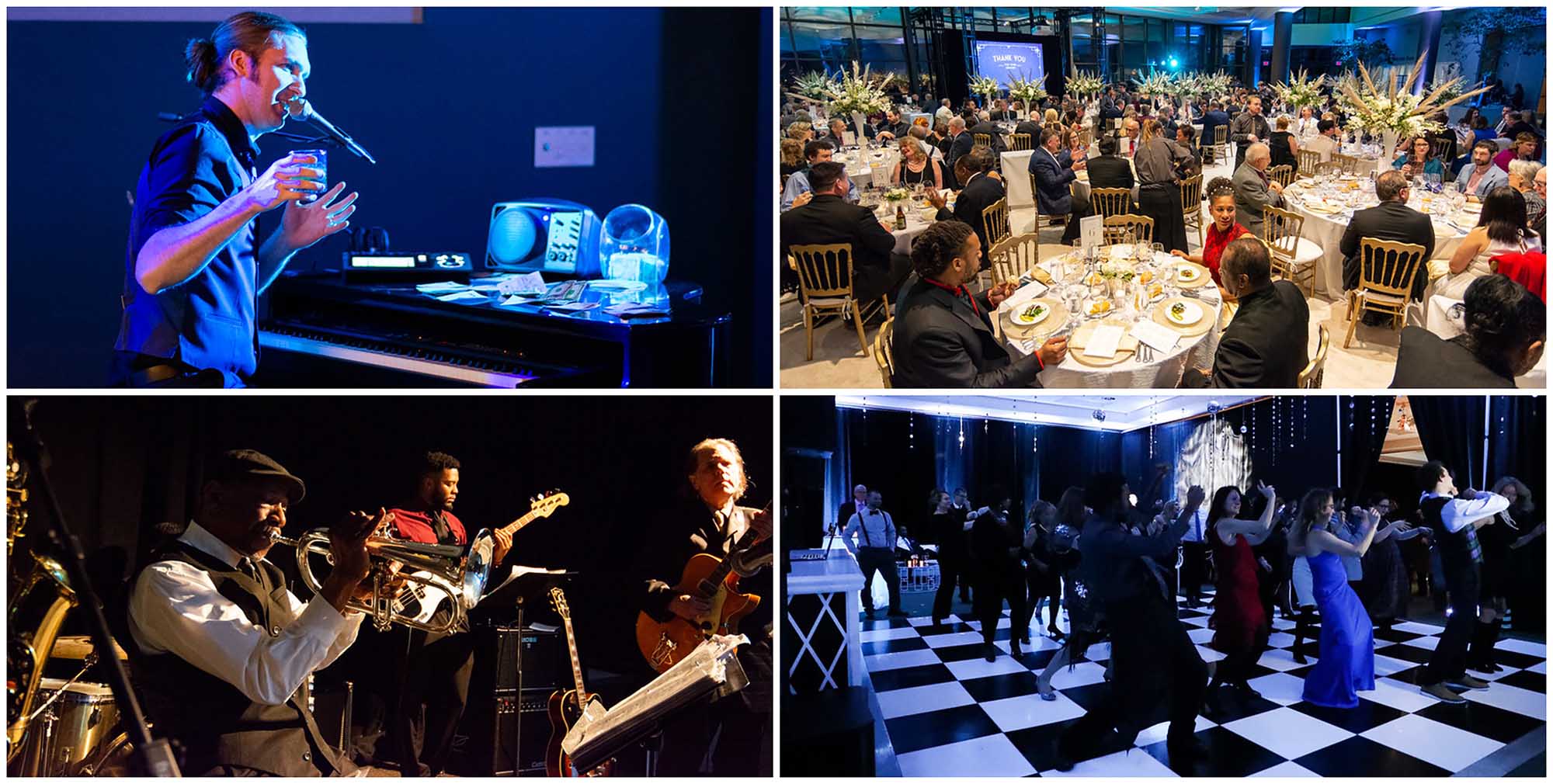 See photographs and videos from previous years.