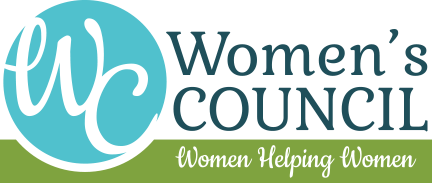 Women's Council Celebration
This year's WCC Foundation Women's Council Celebration of Women's Leadership virtual event was a success! We recognized the achievements of three amazing women in our community and enjoyed the keynote address, delivered by Wayne County Prosecutor Kym Worthy.
Congratulations 2021 Women's Council Honorees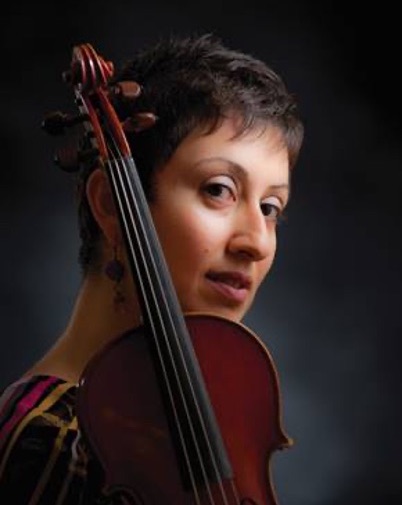 Afa S. Dworkin

President & Artistic Director, Sphinx Organization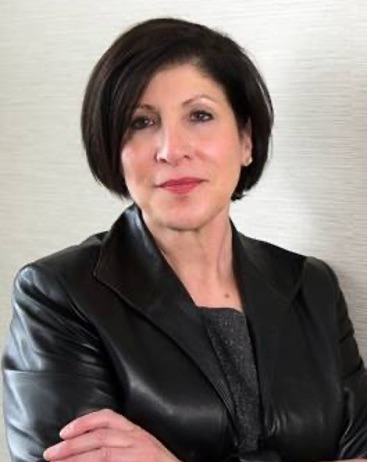 Joanne B. Faycurry

Partner, Schiff Hardin LLP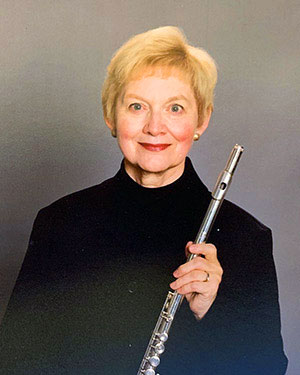 Penelope (Penny) Fischer

Community Arts Supporter, Flutist/Educator
Keynote Speaker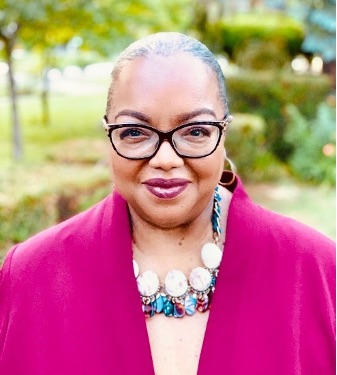 Special thanks to Kym Worthy, J.D., Wayne County Prosecutor

---
Thank you to our Generous Sponsors
President's Level
Laurie and Tim Wadhams
Molly Dobson
Celebration Level
Ann Arbor SPARK
Jamie Buhr
Joanne Faycurry
Schiff Hardin
Ambassador Level
Meredith Miller
Carol Welsch
Eileen Thacker
Stefani Carter
Sara Figueroa
Ellie Serras
Joanne Socha
Gallagher Benefit Services
Old National Bank
Retirement Income Solutions
---
We would be delighted to add you to the long list of women in the community who are making a difference in the lives of women and children. For 24 years, the Women's Council has raised funding for scholarships and student emergencies. Keeping WCC students in the classroom allows them to earn a degree or certificate and secure higher-paying jobs to create better lives for themselves and their families.
Anya Abramzon
Faye Askew-King
Lois Baru
Johnnie Bass
Debbie Bourque
Juanita Bradley
Shirley Williams Brown
Letitia Byrd
Jean Campbell
Marsha Chamberlin
Joan Chesler
W. Frances Deckard
Ingrid Deininger
Lisa Dengiz
Molly Dobson
Joan Doughty
Afa Dworkin
Marguerite Eaglin
Gloria Edwards
Cheryl Elliott
Joanne Faycoury
Dr. Eva Feldman
Calla Fette
Penny Fischer
Terry Foster
Mariko A. Foulk
René Greff
Marcia Harrison
Lisa Hesse
Judith Hommel
Joyce Hunter
Lois Jelneck
Ginny Johansen
Lola Jones
Ann Cleary Kettles
Marnie Leavitt
Sava Lelcaj
Rose Martin
Ann Mattson
Dores McCree
Verna McDaniel
Bettye McDonald
Phyllis Meadows
Ann Meredith
Dr. Joetta Mial
Ruth Moorman
Lakshmi Narayanan
Jan Barney Newman
Sarah Winans Newman
Marguerite Oliver
Kelly Parent
Ernestina Parravano
Molly Resnik
Rev. Melissa Anne Rogers
Elaine Rumman
Lori Saginaw
Norma Sarns
Sue Schooner
Ann Schriber
Johnnie Mae Seeley
Amy Seetoo
Ellie Serras
Mary Sexton
Ingrid Sheldon
Doris Sperling
Eileen Spring
Marianna Staples
Ann Telfer
Laurita Thomas
Jan Tupper
Dr. Hazel Turner
Nancy Wheeler
Wendy Woods
Kathy Wright
Press Release
Women's Council Celebration of women leaders benefits Student Emergency Fund
Washtenaw Community College, June 11, 2021
For more information
Email Tina Kashat Casoli at tcasoli@wccnet.edu.