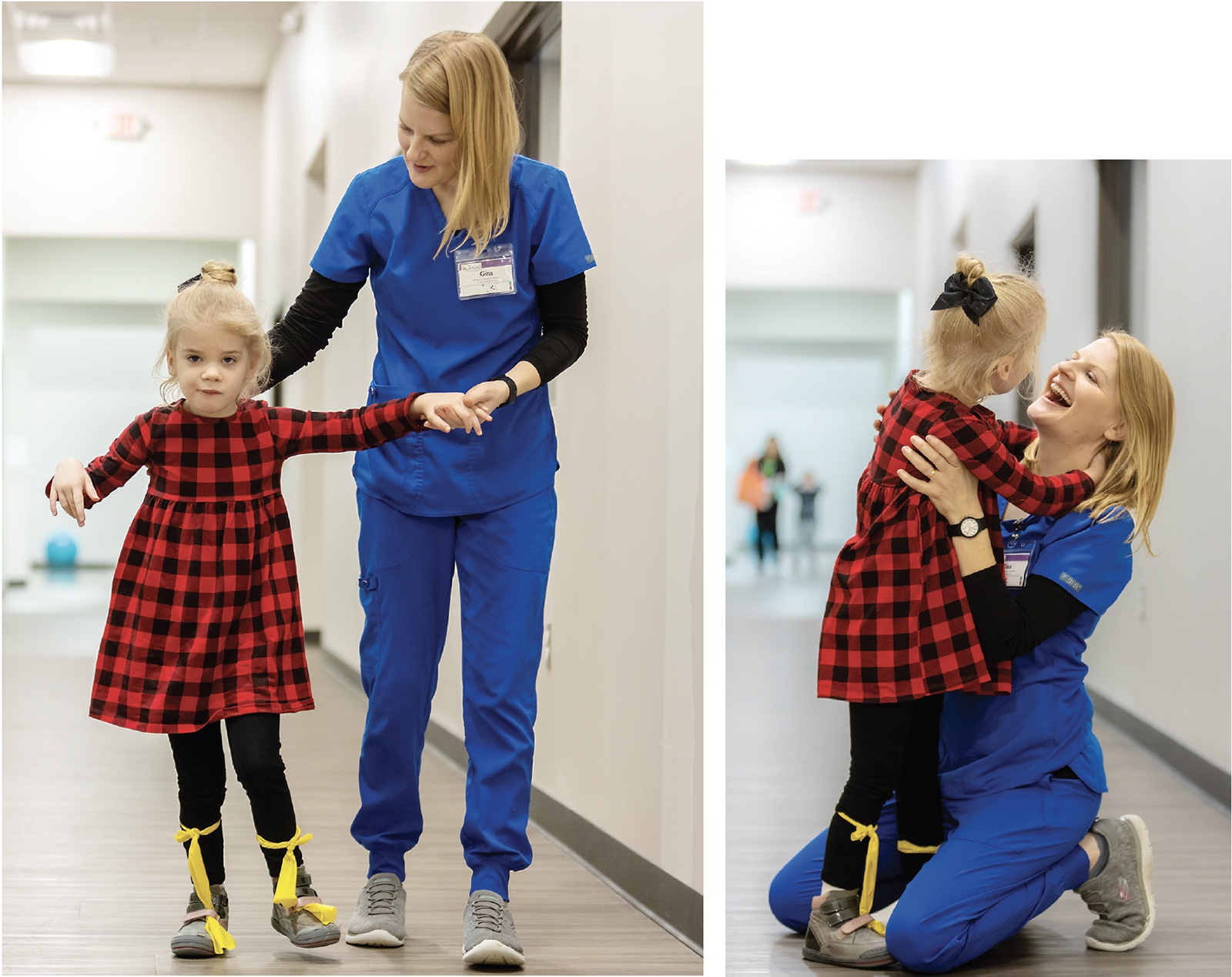 Health Care Programs: Preparing students to help others
Kayla Gahagan - December 29, 2022
WCC offers an array of certificates and associate degrees allowing students to go directly into the workforce or transfer to a four-year school to continue their education.
View Post : Health Care Programs: Preparing students to help others
tags: December 2022, Launch, Physical Therapist Assistant, Nursing, Launch Winter 2023, Sterile Processing, Surgical Technology, Health Administration, On The Record, Radiography, Cardiac Telemetry, Health Care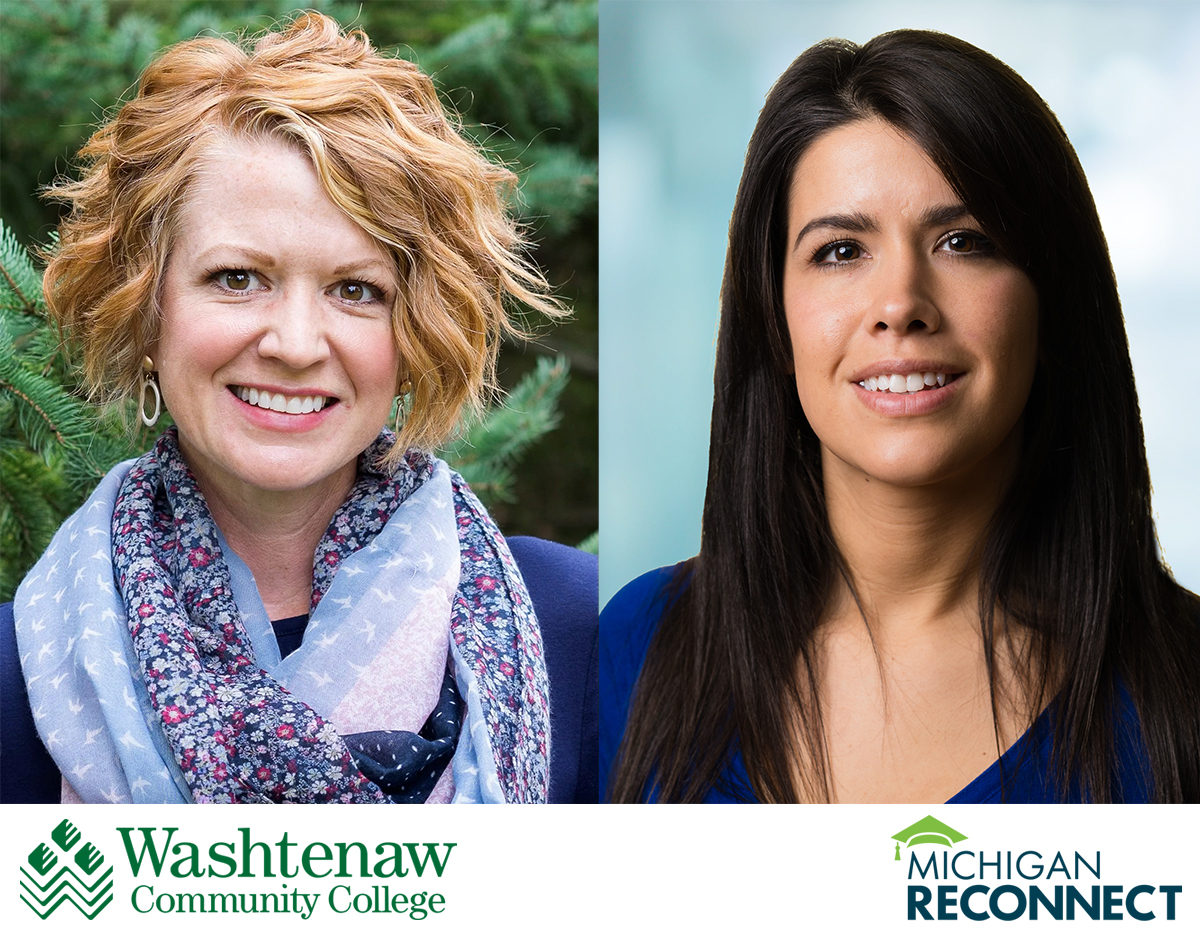 Michigan Reconnect turns dreams into realities for students in program's first year
Fran LeFort - February 21, 2022
Amanda MacDonald and Carmen Samaniego are two of the nearly 1,300 students enrolled at WCC using the Michigan Reconnect tuition program. "Without Reconnect, I'm not sure I would have come back. I would have made excuses and seen too many obstacles," MacDonald said.
View Post : Michigan Reconnect turns dreams into realities for students in program's first year
tags: Reconnect, Health Administration, Student Profile, On The Record, March 2022, Michigan Reconnect, Computer Science, Launch Summer 2022, Medical Billing and Coding