Courses in program of study FAQs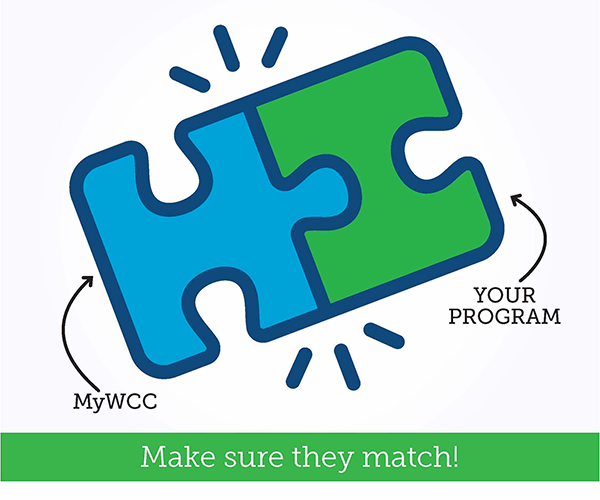 Your enrollment impacts your financial aid eligibility!

Federal Regulations require you to be in an eligible program of study to receive financial aid. Did you know the classes you take also matter? The amount of your financial aid is determined by the courses you take that are part of your program.