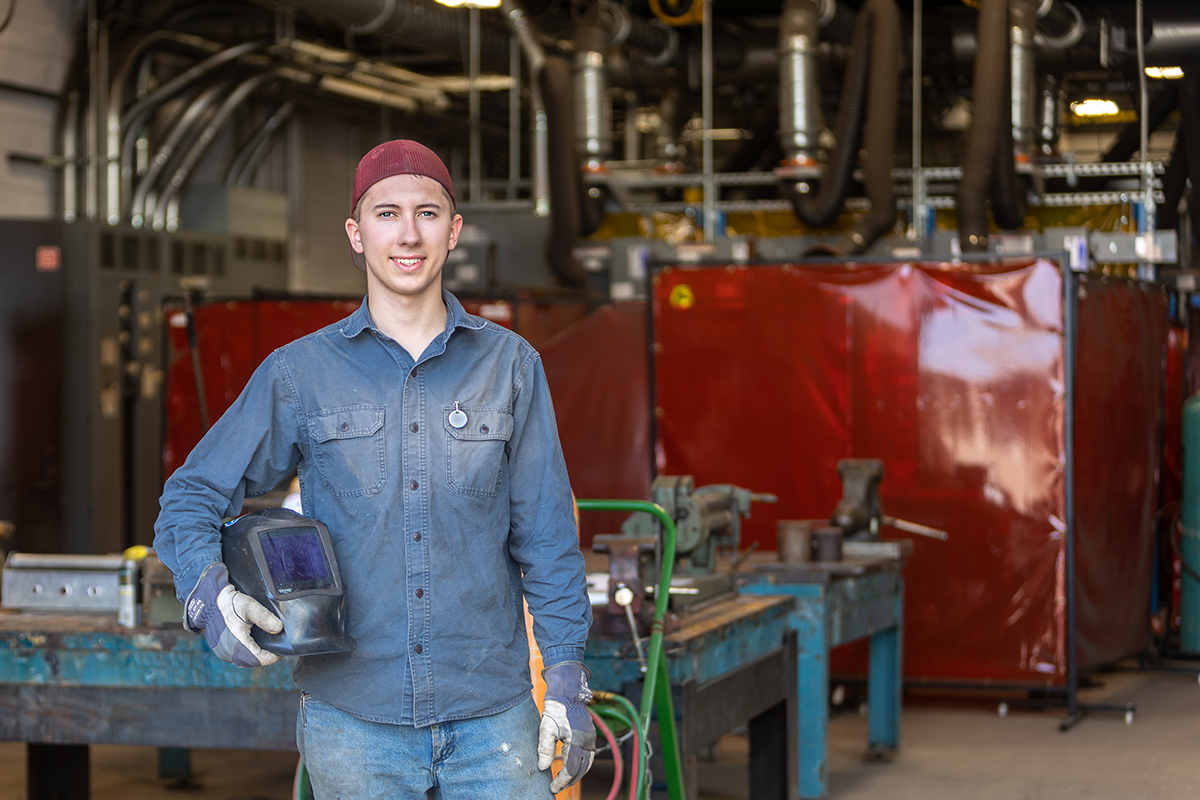 Skilled trades careers are high-tech, high-demand and high-wage
Rich Rezler - August 16, 2022
Professional trades careers in Michigan pay about 39% higher than the statewide average for all occupations. Those same careers often require less schooling and student debt than a four-year degree.
View Post : Skilled trades careers are high-tech, high-demand and high-wage
tags: Launch, Auto Body Repair, Skilled Trades, Construction, HVAC, Transportation Technologies, Motorcycle Service, Advanced Manufacturing, Engineering, Welding and Fabrication, Launch Fall 2022, Automotive Powertrain Development, Automotive Services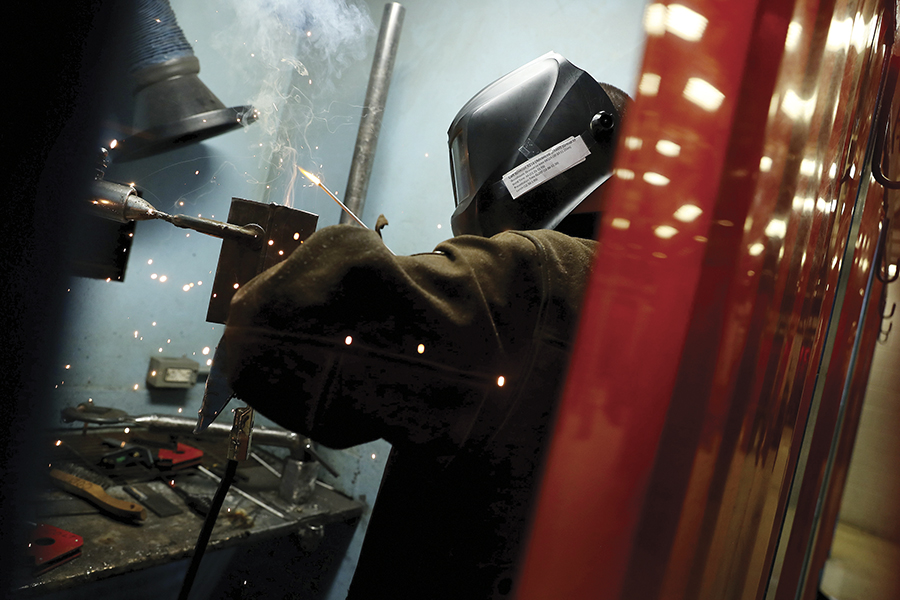 Students and employers benefit from apprenticeships
WCC - May 04, 2021
In so many ways, apprenticeships offered through Washtenaw Community College are a win/win situation. Both students and employers can be the clear beneficiaries.
View Post : Students and employers benefit from apprenticeships
tags: Information Technology, Advanced Transportation, Welding and Fabrication, ousearch_News_2021, Apprenticeships, Healthcare, April 2021, On The Record, Advanced Manufacturing